A vida artística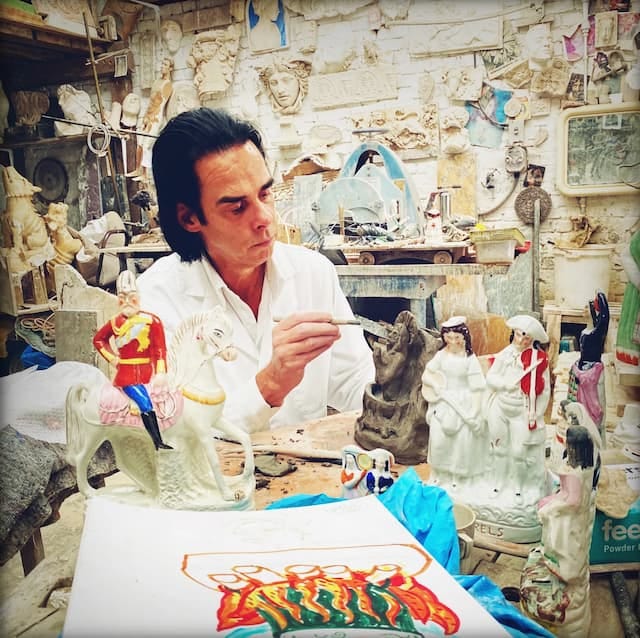 O ceramista e músico (nas horas vagas), Nick Cave.
Milagre. Neste ano, acho que assisti a só dois documentários sobre artistas: David Lynch – The Art Life e, agora, This Much I Now To Be True, sobre Nick Cave. Quer dizer, espera aí. Teve a PJ Harvey também. Enfim. Melhor nem começar a investigar, porque vou descobrir mais.
De qualquer forma, o que eu quer…
Continue a ler com uma avaliação gratuita de 7 dias
Inscreva-se em Texto Sobre Tela para continuar lendo este post e obter 7 dias de acesso gratuito ao completo arquivo de Post.